My LEGO History
MY BROTHER and I had a lot of fun with our LEGO® sets when we were kids. Luckily, we can still enjoy them today because they were safely tucked away at our parent's house.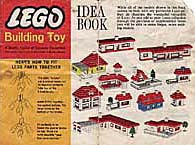 Pictured above is a sort of idea book with service catalog from some time in the 1970's. I scanned in what pages I have.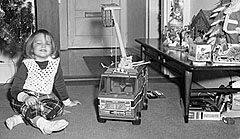 This black and white photo shows me at Christmas, some time around 1974. (How 'bout that GI Joe Resucue Rig at center!) Notice the 021 Wheel Set under the table. Oh yeah, I suppose I should explain my goofy haircut. I snipped off my bangs with a pair of scissors one day...
Old sets remaining from childhood: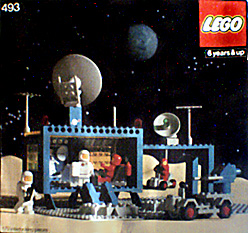 I also had some Classic Space sets which I'm still trying to find. All I have are empty boxes. :-( They were the coolest...
---
LEGO® is a trademark of the LEGO Group of companies which does not sponsor, authorize or endorse this site.